ROWEN Solution loudspeakers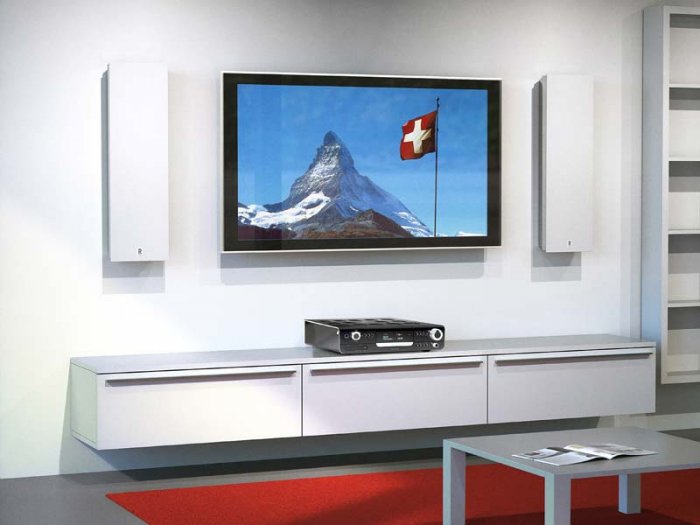 The ROWEN flat loudspeaker is a convincing audiophile sound speaker for the highest standards and fascinates with pressure and precise bass. They are uncompromisingly designed for maximum musicality and enthusiasm as a real speaker for high-end stereo and home theater.
Consistent technology like "Acoustic suspension" and "quasi-Active" lead to an unrivaled dynamic dissolution of rendition, very high sound neutrality and absolute definition in the basic tone and Bass tone range. Due to this uncompromising direct interpretation without passive Filter components is completely uncritical to position the M8, even in the shelf it plays a class better! As a matter of course the connector panel is equipped with high-quality Banana sockets for "Bi-Wiring" or "Bi-Active" respectively.